Rest High on that Mountain, the latest Bubba the Monster Hunter short story, releases today! It's exclusive to Kindle for 90 days, but my Patrons can get it free! So head on over to Amazon and check it out, or go over to Patreon and become a patron at the $10/month level and get it free!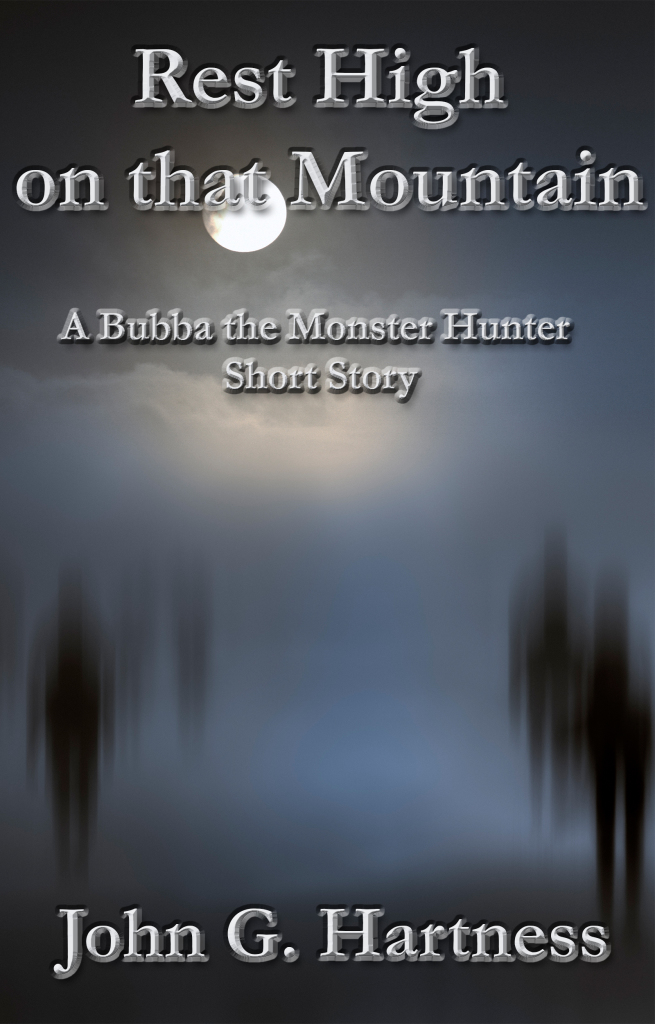 Bubba's back, and so is baby brother Jason! This time, Jason has sent a pack of wolves to terrorize Bubba's Aunt Marion for a family heirloom that he thinks will help him take over the supernatural world. He hasn't taken into account the strength of a mountain woman, or the love Bubba has for home and family. There's a pack of wolves on the loose, but Bubba's here, and he's ready for a fight!
Featuring Great-Grandpappy Beauregard, first seen in Fire on the Mountain!