Hey there! This week (sorry I didn't get the word out sooner, I was at Dragon Con) I've got three books running free promotions on Amazon!
First off, Knight (Un)Life – a collection  of Black Knight Chronicles short stories. This is a great intro to the series, and some good backstory if you want to see how the boys got started, and some holiday bonus content.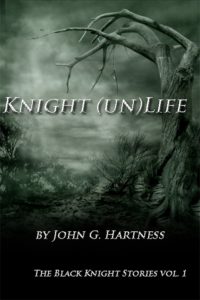 Next up we've got the Manly Wade Wellman Award-Winning kickoff novella to the Quincy Harker, Demon Hunter series, Raising Hell. If you've been interested in checking out the Quincy Harker series, but didn't want to spent any money, here's your chance!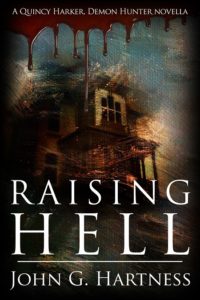 Last, but certainly not least, Queen of Kats Book I – Betrayal is free until Friday. With Queen of Kats Book 2 – Survival available now, I thought it might be a good idea to slap a little promo action onto the first book. So check it out!